Announcements & Events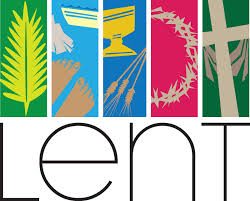 "May this Lent be a season of "less is more". As you free yourself from whatever keeps you from following Jesus, may you find more of all that you truly need: grace, forgiveness, mercy, compassion. And may you share these gifts with others. As you do, you will surely also discover the grace of the Spirit of God within you, empowering you to act as a person of Christ in the world." -Catholic Life and Faith, 2018
"Que esta Cuaresma sea una temporada de "menos es más": al liberarte de lo que te impide seguir a Jesús puedes encontrar más de todo lo que realmente necesitas: gracia, perdón, misericordia, compasión. Y puedes compartir estos regalos con otros. Al hacerlo, seguramente también descubrirás la gracia del Espíritu de Dios dentro de ti, dándote la capacidad de actuar como una persona de Cristo en el mundo." -Catholic Life and Faith, 2018
Join Our Parish Family for These Lenten Activities
Additional Mass – Wednesdays at 7:15 pm following Faith Formation Benediction
Stations of the Cross – Friday Evenings
6:00 pm in English, 7:00 pm en Espanol
Friday Fish Fry Dinners
February 23rd, March 9th, March 16th at 6:30 pm
Breakfast Meal – Sunday, March 4th
Penitential Services
February 26th, 7:00 pm, St. Philip Church, Statesville
March 8th, 6:30 pm at St. Joseph Church, Newton
March 15th, 6:30 pm at St. Aloysius Church, Hickory
March 20th at 6:30 pm at St. Francis of Assisi Church, Lenoir
Confession
Friday after the 12:00 noon Mass and Saturdays 3:30 pm to 4:30 pm
Adoration
Sunday 12:30 pm through Saturday 4:30 pm
Literature
Daily Meditation Booklets and Little Black Books
Alms Giving
Catholic Relief Services Rice Bowl
Yokefellow Food Donations
---
Travel with Fr. Stephen Hoyt, Pastor of St Francis of Assisi Roman Catholic Church, Lenoir, NC on our Pilgrimage to Rome, Assisi, Fatima, and Lourdes.
Where: Rome, Assisi, Fatima, Lourdes
Trip Dates: October 15-24, 2018
Cost: $3,999.00 Airfare and ALL-Included
To register, please contact (855) 842-8001 or (508) 340-9370. You can also register online at: www.proximotravel.com.
---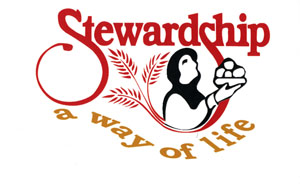 Our St. Francis of Assisi Stewardship Renewal is underway! Goto the "Ministries" tab on the homepage for more information or click on the link below to obtain the Stewardship Brochure.
Click Here for the Stewardship Brochure 2017
Letter from Fr. Steve – Stewardship 2017
Letter from Fr. Steve – Stewardship 2017 – Espanol
We are all invited to share our time, talent, and treasure with our parish in service to our Lord, in thanksgiving for everything that we have!
---
Building Announcement
VERY IMPORTANT—After ALL meetings, please remember to turn off air conditioning/heating, and lights before leaving the building. Please ensure the building is locked before leaving.
Anuncio del edificio
Muy importante — después de todas las reuniones, por favor recuerde apagar el aire acondicionado/calefacción, y las luces antes de salir del edificio. Asegúrese de que el edificio esté Cerrado antes de salir.
---
Please Consider Advertising in Our Parish Bulletin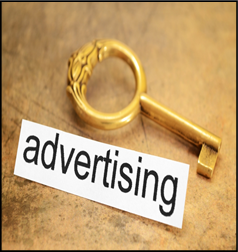 You can help your business and the church as well by supporting our weekly publication of our bulletin. If interested, please contact the parish office, 828-754-5281.
Usted puede ayudar a su negocio y a la iglesia también apoyando nuestra publicación semanal de nuestro boletín. Si está interesado, póngase en contacto la Ofecina.
---
Please join us for EUCHARISTIC ADORATION
Sunday 12:30 PM through Saturday 4:30 PM
Contact the parish office to obtain the access code.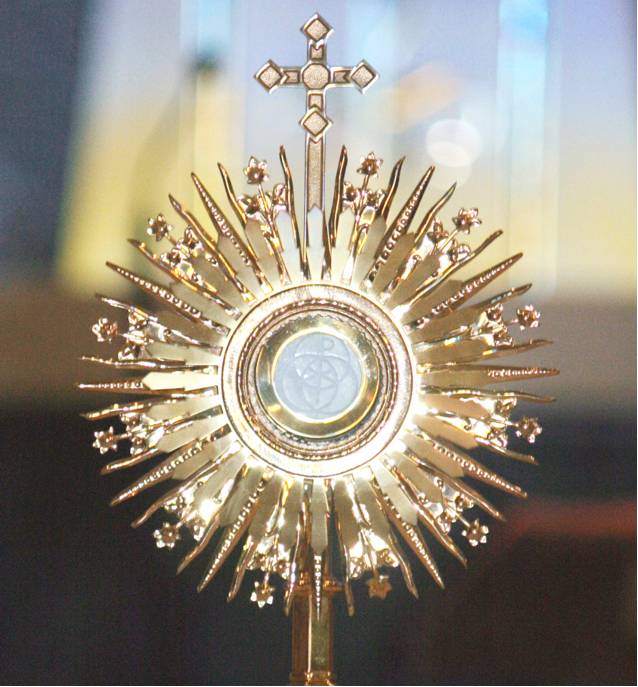 ---
EVERY PARISHIONER SHOULD BE FORMALLY REGISTERED
NOT YET REGISTERED AT ST. FRANCIS OF ASSISI?
Please take a few minutes and complete our parish registration form, which can be found on our information board in the church vestibule. Once completed, you can put it in the office slot on the board, drop it in a collection basket, or stop by our church office.
AÚN NO REGISTRADO EN ST. Francisco de Asís?
Por favor, tómese unos minutos y complete nuestro formulario de registro de la parroquia, que se puede encontrar en nuestro foro de información en el vestíbulo de la iglesia. Una vez completado, usted puede ponerlo en la ranura de la oficina en el tablero, colóquelo en una.
Please notify the church office if you change your address, telephone number, or email address. Please help us keep our parish list current.
---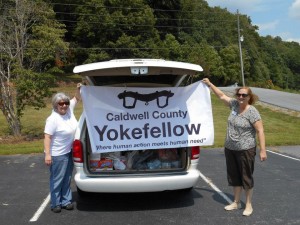 Yokefellow Food Pantry
Help Yokefellow to restock it's shelves. Pack a bag of groceries and bring it to the church next weekend when you come to Mass. Demand at the food pantry is up while donations are down! See the list on the bulletin board of items needed.
Ayuda Yokefellow a reponer estantes. Empaque una bolsa de comida y llevarla a la iglesia el proximo fin de semana cuando venga a Misa. La demanda en la despensa de alimentos es urgente mientras que las donaciones han bajado! Ver la lista del pizarron de anuncios de los elementos necesarios.